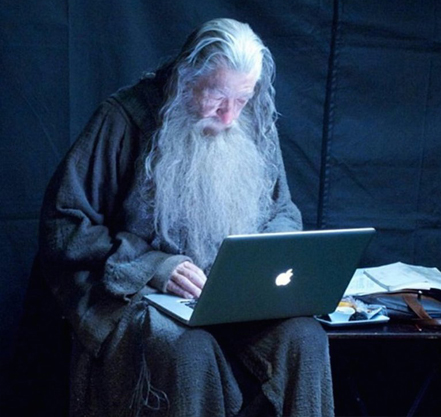 Maybe google takes you there or most common way are pop-up ads. It can be any type of faucet maybe it's a gaming site, a gambling site, just a faucet or so whatever. Well, don't just put your wallet address on it and start claiming coins because if you do and it turns out to be a scam then you just wasted your precious time and effort clicking and solving captchas and anti-bot links – here's what you do first:
- Go to google and type "(name of website) reviews".
- Look for negative reviews about that site. If you found a positive review look for more.
- If there is a video review on youtube watch it.
- Go to websites that host a list of scam websites
here
.
- But the best place to find answers are on forum sites like
bitcointalk.org
If google gives you a link to those forum sites that matches your keywords you have 90% of getting a satisfactory answer.